Contact Us
Our Canadian team is available to help you when you need it.
We will answer you with a smile!
Before you use this form, if your request concerns a question about your billing information, assistance, or an emergency, please log in to your client portal.
To join us
Business hours
Monday to Friday 9:00 a.m. to 5:00 p.m.
Our offices are closed between 12:00 pm and 1:00 pm
Phone
Billing address
Astral Internet
P.O. BOX 242, Saint-Jean-sur-Richelieu
Québec, Canada, J3B 6Z4
If you are looking for prices on our product, you can look at our product pages:
Company address
242 rue Champlain,
Saint-Jean-sur-Richelieu
Québec, Canada
J3B 6V8
Unbeatable Satisfaction Rate!
More than 73% of our clientele has been referred by other clients or are former clients who come back to request our services after a short period of absence.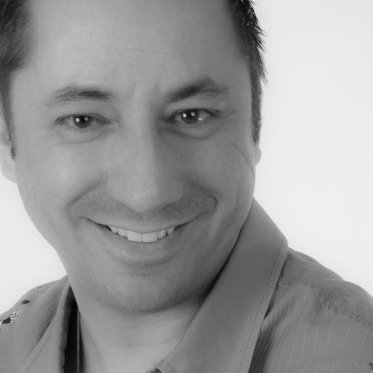 An Exceptional Product from Quebec.
We can always trust Astral Internet for an exceptional product quality and an outstanding customer service. Reliable and safe servers, great customer service and technical support, make Astral Internet our chosen partner to handle the hosting and domain names management of our clients.

STÉPHANE GAGNÉ, General Manager (anekdotes.com)
Customer Centric Approach.
Astral Internet is the partner we were looking for. By providing us with the equipment and bandwidth needed to face the traffic spikes that we get in very short time periods, they were able to make the Fête Nationale site a success.

M. DAVID JOLY, (Fête nationale du Québec)
Just a Quick Word to say Thank You.
As a starting PME, it's extremely important to know that you are being supported. I'm very happy to be hosted with you, a Canada based company, for my website. It's a great start for our future collaboration!

MLLE ANNIE-EVE GRATTON, (Bedonzen)