Contact Us
Our Canadian team is available to help you when you need it.
We will answer you with a smile!
Before you use this form, if your request concerns a question about your billing information, assistance, or an emergency, please log in to your client portal.
To join us
Business hours
Monday to Friday 9:00 a.m. to 5:00 p.m.
Our offices are closed between 12:00 pm and 1:00 pm
Phone
Billing address
Astral Internet
P.O. BOX 242, Saint-Jean-sur-Richelieu
Québec, Canada, J3B 6Z4
If you are looking for prices on our product, you can look at our product pages:
Company address
242 rue Champlain,
Saint-Jean-sur-Richelieu
Québec, Canada
J3B 6V8
Unbeatable Satisfaction Rate!
More than 73% of our clientele has been referred by other clients or are former clients who come back to request our services after a short period of absence.
High Quality Service
Because of the quality of the equipment used to offer their services but especially for the quality of their customer service which is always very fast and very efficient.

STEVE DION, President of Webtek Gestion T.I. (Webtek Ti)
An Incredible Price/Quality Ratio for my Hosting.
We are proud to have centralized everything related to web hosting, virtual server and domain names a company in Canada. Because they have been able to meet our needs with an unmatched quality/service/price ratio in the market.

M. YANN BRISETTE, President (Projet Habitation)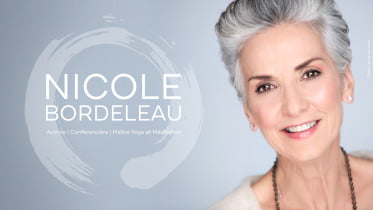 Partners for more than 15 years already
Astral Internet and Nicole Bordeleau have been partners for over 15 years. The reason is very simple: their hosting and protection service is safe and efficient, customer service is fast, attentive and always concerned with offering the best options to their customers. In this sense, regardless of the type of problems encountered, the team always quickly and efficiently finds the (…)

HÉLÈNE DALAIR & NICOLE BORDELEAU, Producer (nicolebordeleau.com)