Make a meaningful contribution to our enthusiastic team.
An exciting career and dynamic team awaits you at Astral Internet. Our success rests on the talent and commitment of each one of our colleagues. Join us and discover a fascinating universe!
To join us
Business hours
Monday to Friday 9:00 a.m. to 5:00 p.m.
Our offices are closed between 12:00 pm and 1:00 pm
Phone
Billing address
Astral Internet
P.O. BOX 242, Saint-Jean-sur-Richelieu
Québec, Canada, J3B 6Z4
If you are looking for prices on our product, you can look at our product pages:
Company address
242 rue Champlain,
Saint-Jean-sur-Richelieu
Québec, Canada
J3B 6V8
Unbeatable Satisfaction Rate!
More than 73% of our clientele has been referred by other clients or are former clients who come back to request our services after a short period of absence.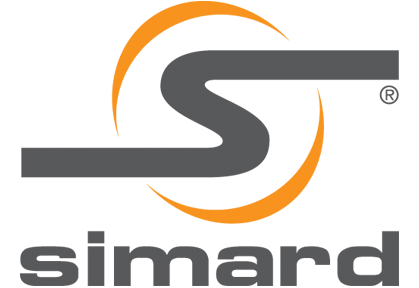 An Outstanding Customer Service!
After multiple researches, we've decided to migrate our web site to Astral Internet. We are very satisfied to have found a Canadian web hosting company that corresponds to our vision of the industry by placing the customer first.

BRUNO BUISINE, marketing coordinator (Simard Suspensions)
The Ideal Partner!
Astral Internet is the ideal partner for a Quebec-based Web agency such as Kryzalid Communication. We entrust them with the management of our Web site hosting infrastructure and service quality has always been flawless.

JÉRÉMIE FRASER, Director of strategic development and partner (Krysalid)
An Incredible Price/Quality Ratio for my Hosting.
We are proud to have centralized everything related to web hosting, virtual server and domain names a company in Canada. Because they have been able to meet our needs with an unmatched quality/service/price ratio in the market.

M. YANN BRISETTE, President (Projet Habitation)