Make a meaningful contribution to our enthusiastic team.
An exciting career and dynamic team awaits you at Astral Internet. Our success rests on the talent and commitment of each one of our colleagues. Join us and discover a fascinating universe!
To join us
Business hours
Monday to Friday 9:00 a.m. to 5:00 p.m.
Our offices are closed between 12:00 pm and 1:00 pm
Phone
Billing address
Astral Internet
P.O. BOX 242, Saint-Jean-sur-Richelieu
Québec, Canada, J3B 6Z4
If you are looking for prices on our product, you can look at our product pages:
Company address
242 rue Champlain,
Saint-Jean-sur-Richelieu
Québec, Canada
J3B 6V8
Unbeatable Satisfaction Rate!
More than 73% of our clientele has been referred by other clients or are former clients who come back to request our services after a short period of absence.
High Quality Service
Because of the quality of the equipment used to offer their services but especially for the quality of their customer service which is always very fast and very efficient.

STEVE DION, President of Webtek Gestion T.I. (Webtek Ti)
The Ideal Partner!
Astral Internet is the ideal partner for a Quebec-based Web agency such as Kryzalid Communication. We entrust them with the management of our Web site hosting infrastructure and service quality has always been flawless.

JÉRÉMIE FRASER, Director of strategic development and partner (Krysalid)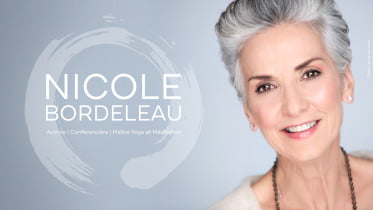 Partners for more than 15 years already
Astral Internet and Nicole Bordeleau have been partners for over 15 years. The reason is very simple: their hosting and protection service is safe and efficient, customer service is fast, attentive and always concerned with offering the best options to their customers. In this sense, regardless of the type of problems encountered, the team always quickly and efficiently finds the (…)

HÉLÈNE DALAIR & NICOLE BORDELEAU, Producer (nicolebordeleau.com)