Find the Perfect Domain Name
Canadian Web Hosting with World Class Customer Service
Astral Internet prides itself on having the highest customer satisfaction rating in the web hosting industry. More than 73% of our clientele has been referred by other clients or are former clients who come back to request our services after a short period of absence.
Satisfaction Guarantee!
We are so confident in our products, services and the superior quality of our customer service that we offer every new customer a 30 day money back guarantee.
Emergency Support at All Times!
Our emergency technical support operates 24 hours a day, 7 days a week. So you can be confident if a situation arises and requires our emergency response.
The Best Experts
Our team is made up of top experts in the field of web hosting and cloud solutions. All your problems will be resolved when you get in touch with our experts.
Canadian Web Hosting
Without Compromise
A Canadian hosting service that actively participates in the development of new innovative technologies to provide our customers with the most secure and fast Cloud environment for all.
Optimized Tools for Website Creation
Spend more time developing your projects and dreams with our range of products and services specially designed to make your life easier.
SIMPLE AND FAST
Website Deployment
With over 320 different scripts that can be installed in just a few clicks, deploying a new website, whether it's a store with OpenCart, a blog with WordPress or even a bulletin board with phpBB has never been done so easily.
TURNKEY SOLUTIONS
WordPress Web Hosting
Put an end to the hassle of maintaining a WordPress site, it's time to enjoy a 5-star experience. Our experts will take care of securing, optimizing, and updating your site on a regular basis.
DEDICATED
Canada 5-Star Support
Our mission is to give you the best support and service available in the Canadian web hosting industry. To get there, we won't hesitate to go the extra mile to make all the difference.
WORRY-FREE
Website Transfer
A website transfer can be a complex task. Let our team of experts take care of this delicate task, our great expertise with website transfers allows us to proceed without impact for your customers.
Flexible Canadian Web Hosting Plans for All Needs
Whether you need hosting for a new site or a large-scale solution, we've got you covered.
Website Hosting
For sites of all kinds
---
starting at
C$3.89 /month
Virtual Server (VPS)
Customized virtual server
---
starting at
C$22.74 /month
WordPress Hosting
No more hassle
---
starting at
C$30.00 /month
Foolproof Infrastructure
We have our own Cloud infrastructure distributed in two green data centers in Canada (in Quebec more precisely). All our equipment is doubled to ensure stable and reliable service, even when a breakage occurs. All traffic entering our servers is filtered in real time by powerful firewalls.
This allows us to guarantee a 99.9% uptime availability of services.

More Speed and Efficiency
We are constantly working on new ways to improve the load average of all websites. We've even created a one-of-a-kind website accelerator that can improve web page loading speed up to 100x faster.
All our shared hosting plans benefit from this technology free of charge.
Unbeatable Satisfaction Rate!
More than 73% of our clientele has been referred by other clients or are former clients who come back to request our services after a short period of absence.
See what our Clients are Saying About Us
Our high quality service has always been our number 1 pride since our very beginnings. Here is what some of our clients think of us.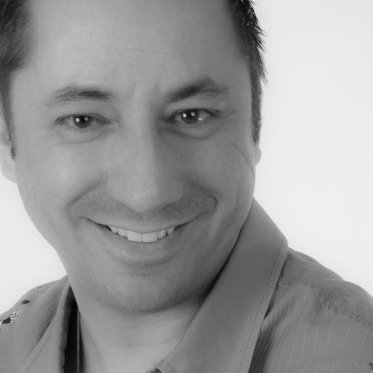 An Exceptional Product from Quebec.
We can always trust Astral Internet for an exceptional product quality and an outstanding customer service. Reliable and safe servers, great customer service and technical support, make Astral Internet our chosen partner to handle the hosting and domain names management of our clients.

STÉPHANE GAGNÉ, General Manager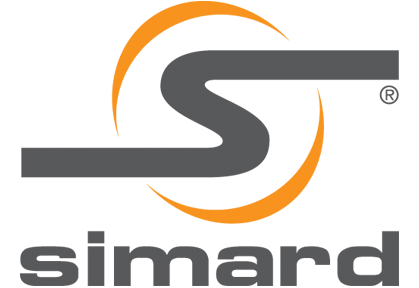 An Outstanding Customer Service!
After multiple researches, we've decided to migrate our web site to Astral Internet. We are very satisfied to have found a Canadian web hosting company that corresponds to our vision of the industry by placing the customer first.

BRUNO BUISINE, marketing coordinator
Thank you for Lightening my Daily Life
I have been self-employed for 5 years and have dealt with several webhosting company in Canada since my beginnings. Astral internet is by far the best company when it comes to website hosting and customer service.

MARTINE SAVARIA
High Quality Service
Because of the quality of the equipment used to offer their services but especially for the quality of their customer service which is always very fast and very efficient.

STEVE DION, Président de Webtek Gestion T.I.
g
The Ideal Partner!
Astral Internet is the ideal partner for a Quebec-based Web agency such as Kryzalid Communication. We entrust them with the management of our Web site hosting infrastructure and service quality has always been flawless.

JÉRÉMIE FRASER, Director of strategic development and partner
Customer Centric Approach.
Astral Internet is the partner we were looking for. By providing us with the equipment and bandwidth needed to face the traffic spikes that we get in very short time periods, they were able to make the Fête Nationale site a success.

M. DAVID JOLY
An Incredible Price/Quality Ratio for my Hosting.
We are proud to have centralized everything related to web hosting, virtual server and domain names a company in Canada. Because they have been able to meet our needs with an unmatched quality/service/price ratio in the market.

M. YANN BRISETTE, President
Impeccable Service!
Astral Internet, our preferred hoster in Canada, meets our web hosting needs for over one hundred websites created by our company. We are proud of and satisfied with this partner, who has offered fast and impeccable service to us for all these years.

M. TONY GRENIER, chief web designer
Just a Quick Word to say Thank You.
As a starting PME, it's extremely important to know that you are being supported. I'm very happy to be hosted with you, a Canada based company, for my website. It's a great start for our future collaboration!

MLLE ANNIE-EVE GRATTON
Recent News and Events from the Best Web Hosting Company in Canada
We are always on the lookout for new technologies that may influence your website hosting service or virtual server.
Which is right: Web Hosting or Website Hosting?
The World Wide Web comes with a ton of new vocabulary. It's like learning a newanguage. Let try to find out if we should say Web Hosting or Website Hosting.
Protecting WordPress is a task that is so simple but overlooked by so many. Learn how to protect WordPress against the most common attacks. With these tips, the protection of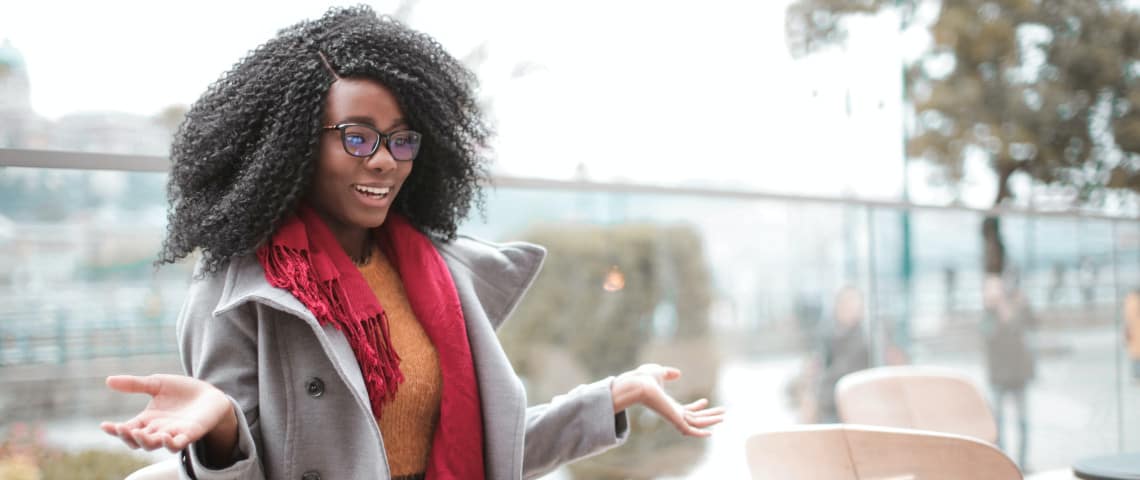 How to modify your hosts file
Stop looking for your hosts file. In this article we will take the time to explain how to find it and how to modify it.
Many have chosen Astral Internet