Why Transfer Domains to Astral Internet?
Our transfer process is completely automated, fast and risk free. Moving your domain mostly happens in the background. You will therefore have more time to work on your projects.
If you manage multiple domains or with other products, centralizing them with a single vendor will make your life easier.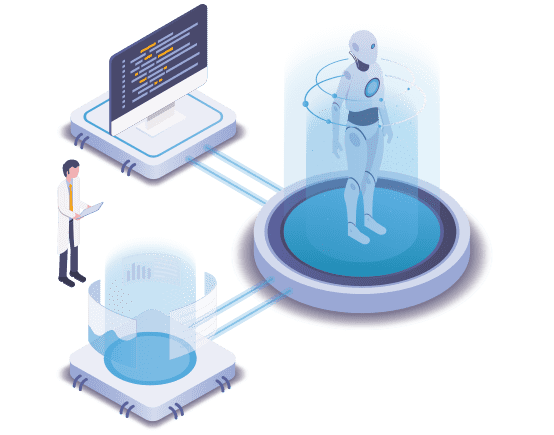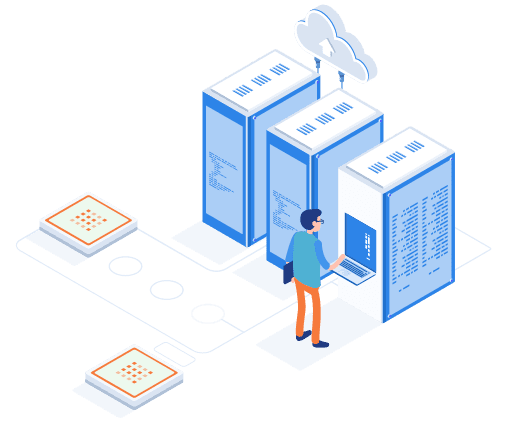 Transferring a Domain to Astral Internet is Easy
Unlock the domain you want to transfer with your current registrar.
Obtain your domain transfer code (EPP code).
Enter your domain at the top of this page.
Enter your authorization code to confirm the transfer.
Most transfers are complete in 5-7 days.
We are Ready to Assist You
Contact one of our experts today. We will be happy to advise you on the best available solution for your project.
Unbeatable Satisfaction Rate!
More than 73% of our clientele has been referred by other clients or are former clients who come back to request our services after a short period of absence.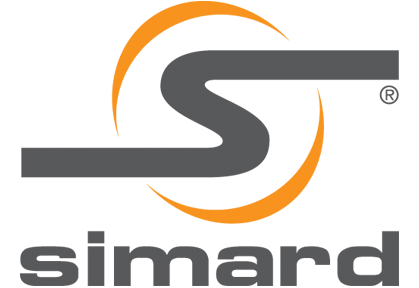 An Outstanding Customer Service!
After multiple researches, we've decided to migrate our web site to Astral Internet. We are very satisfied to have found a Canadian web hosting company that corresponds to our vision of the industry by placing the customer first.

BRUNO BUISINE, marketing coordinator (Simard Suspensions)
Customer Centric Approach.
Astral Internet is the partner we were looking for. By providing us with the equipment and bandwidth needed to face the traffic spikes that we get in very short time periods, they were able to make the Fête Nationale site a success.

M. DAVID JOLY, (Fête nationale du Québec)
Impeccable Service!
Astral Internet, our preferred hoster in Canada, meets our web hosting needs for over one hundred websites created by our company. We are proud of and satisfied with this partner, who has offered fast and impeccable service to us for all these years.

M. TONY GRENIER, chief web designer (Fabrik-art)