Why Transfer Domains to Astral Internet?
Our transfer process is completely automated, fast and risk free. Moving your domain mostly happens in the background. You will therefore have more time to work on your projects.
If you manage multiple domains or with other products, centralizing them with a single vendor will make your life easier.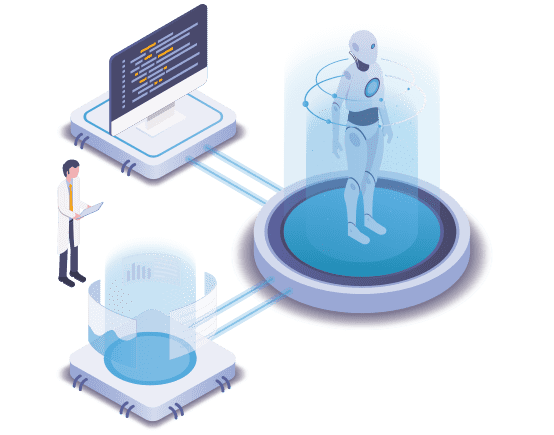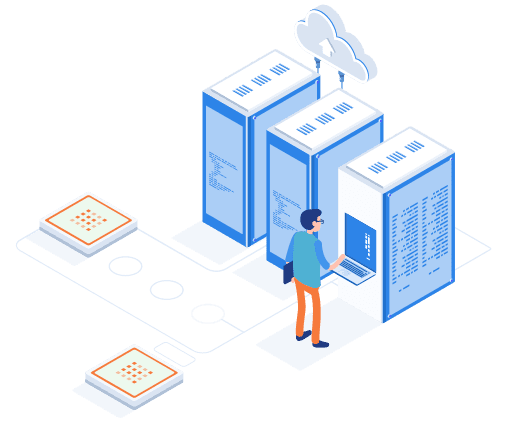 Transferring a Domain to Astral Internet is Easy
Unlock the domain you want to transfer with your current registrar.
Obtain your domain transfer code (EPP code).
Enter your domain at the top of this page.
Enter your authorization code to confirm the transfer.
Most transfers are complete in 5-7 days.
We are Ready to Assist You
Contact one of our experts today. We will be happy to advise you on the best available solution for your project.
Unbeatable Satisfaction Rate!
More than 73% of our clientele has been referred by other clients or are former clients who come back to request our services after a short period of absence.
The Ideal Partner!
Astral Internet is the ideal partner for a Quebec-based Web agency such as Kryzalid Communication. We entrust them with the management of our Web site hosting infrastructure and service quality has always been flawless.

JÉRÉMIE FRASER, Director of strategic development and partner (Krysalid)
Impeccable Service!
Astral Internet, our preferred hoster in Canada, meets our web hosting needs for over one hundred websites created by our company. We are proud of and satisfied with this partner, who has offered fast and impeccable service to us for all these years.

M. TONY GRENIER, chief web designer (Fabrik-art)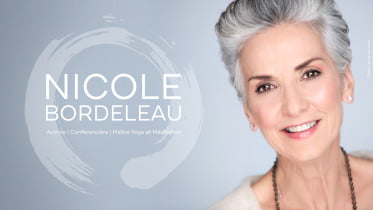 Partners for more than 15 years already
Astral Internet and Nicole Bordeleau have been partners for over 15 years. The reason is very simple: their hosting and protection service is safe and efficient, customer service is fast, attentive and always concerned with offering the best options to their customers. In this sense, regardless of the type of problems encountered, the team always quickly and efficiently finds the (…)

HÉLÈNE DALAIR & NICOLE BORDELEAU, Producer (nicolebordeleau.com)