Our tutorials
Here you will find a list of useful links put together by our technical support team.
Take a look at our different products.
Unbeatable Satisfaction Rate!
More than 73% of our clientele has been referred by other clients or are former clients who come back to request our services after a short period of absence.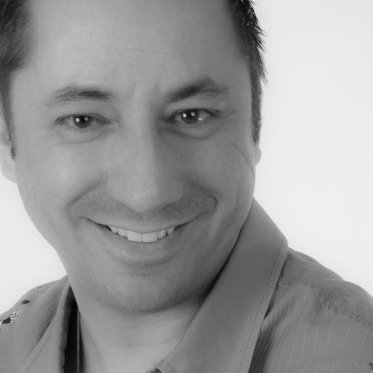 An Exceptional Product from Quebec.
We can always trust Astral Internet for an exceptional product quality and an outstanding customer service. Reliable and safe servers, great customer service and technical support, make Astral Internet our chosen partner to handle the hosting and domain names management of our clients.

STÉPHANE GAGNÉ, General Manager (anekdotes.com)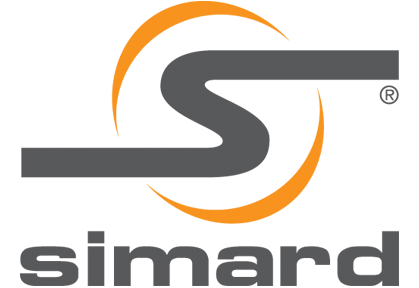 An Outstanding Customer Service!
After multiple researches, we've decided to migrate our web site to Astral Internet. We are very satisfied to have found a Canadian web hosting company that corresponds to our vision of the industry by placing the customer first.

BRUNO BUISINE, marketing coordinator (Simard Suspensions)
Just a Quick Word to say Thank You.
As a starting PME, it's extremely important to know that you are being supported. I'm very happy to be hosted with you, a Canada based company, for my website. It's a great start for our future collaboration!

MLLE ANNIE-EVE GRATTON, (Bedonzen)